calling out to spirit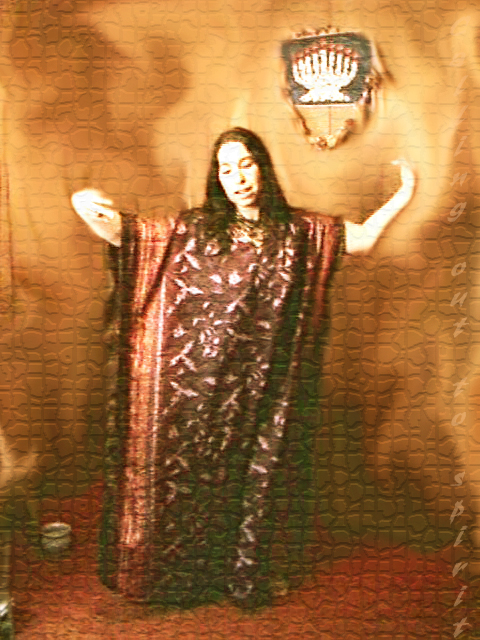 For me, when I dance, there is a sense of touching something that is both within myself and outside of myself at the same time. It is one of the most incredible feelings you can imagine.

contemplation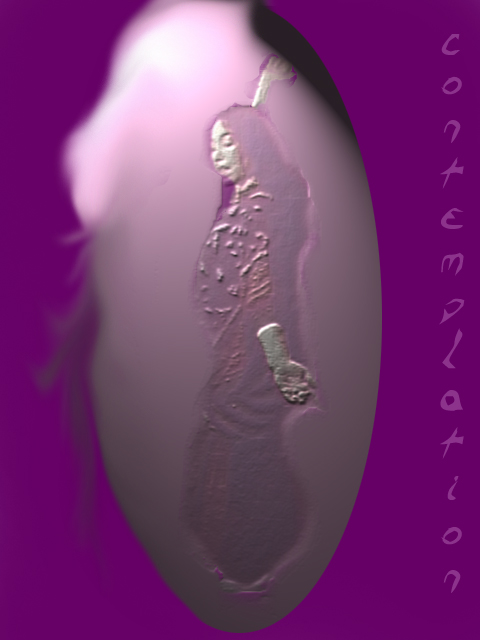 This picture was taken last summer at my old apartment.
This picure was taken last year at my old apartment. It's so amazing to think how much your life can change in a year. Isn't it?


dancing with myself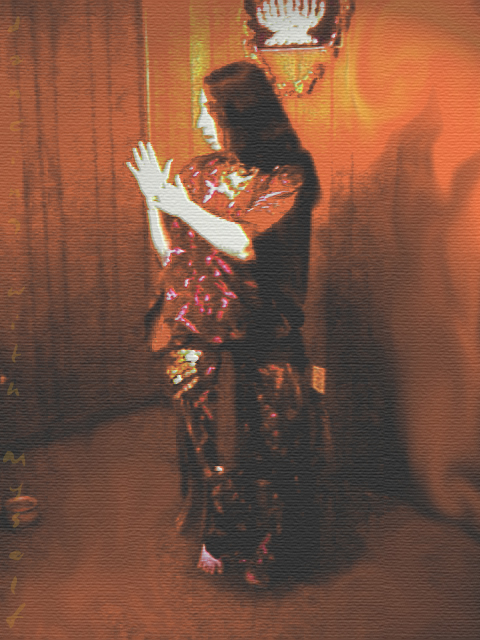 I think everyone should dance if only for themselves. We concentrate way too much on doing things perfectly instead of doing things for the sheer joy of it.



until the end of time by ayla
This picture also came from the Feb.9th Studio Party.
I really feel a lot of barriers were crossed for me
by having my parents there. I know it seems odd,
but even when you are in your 30's it is important to know
that your family supports what you do.
Or at least, that is how it is for me.