callingthebirdsbyayla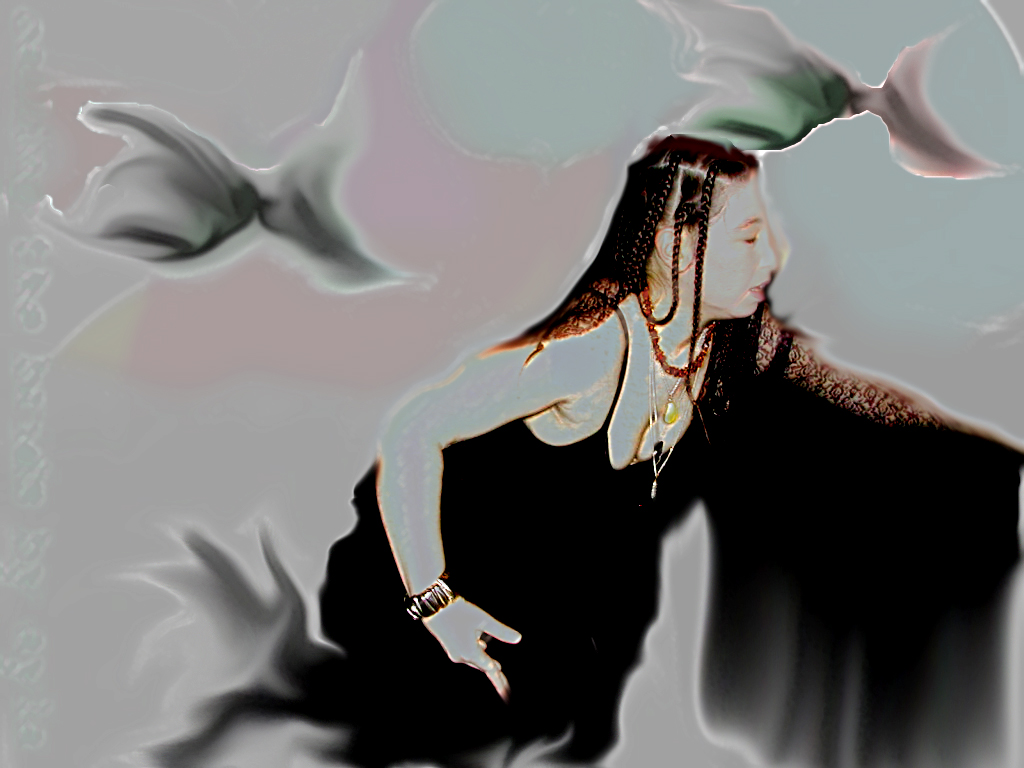 This picture shows spiritual communication manifesting as the physical.
There are many stories from all different cultures that speak of humans and birds or other animals speaking, living and working together as equals. There is even intermarriage in some cases when you come to tribal cultures. In European Cultures the later lore shows that the animal sheds it's skin to reveal a human underneath . In each of these instances I believe that what this shows is that the appearance is only a surface difference consciousness, spiritual and otherwise, has been given to us to work together and become more than our physicality. This picture shows the communication through dance that trancends the spoken word. Almost all cultures have spoken to the divine through ceremonial dance at one time or another. Dancing for joy or for release when danger is past, to give thanks to the creator for the abundance that has been given so freely. These things are natural and natural beings, birds, deer, wolves, bears, respond in kind, knowing that they are being given a part of the essence of the dancer. The heartbeat of the drum speaking of the creator(s) which we all spring from. In this picture The Calling Of The Birds, we see a giving way to freedom from within and the response that comes because of that.
I hope you can draw some strength or experience
from the pictures that I put up here.